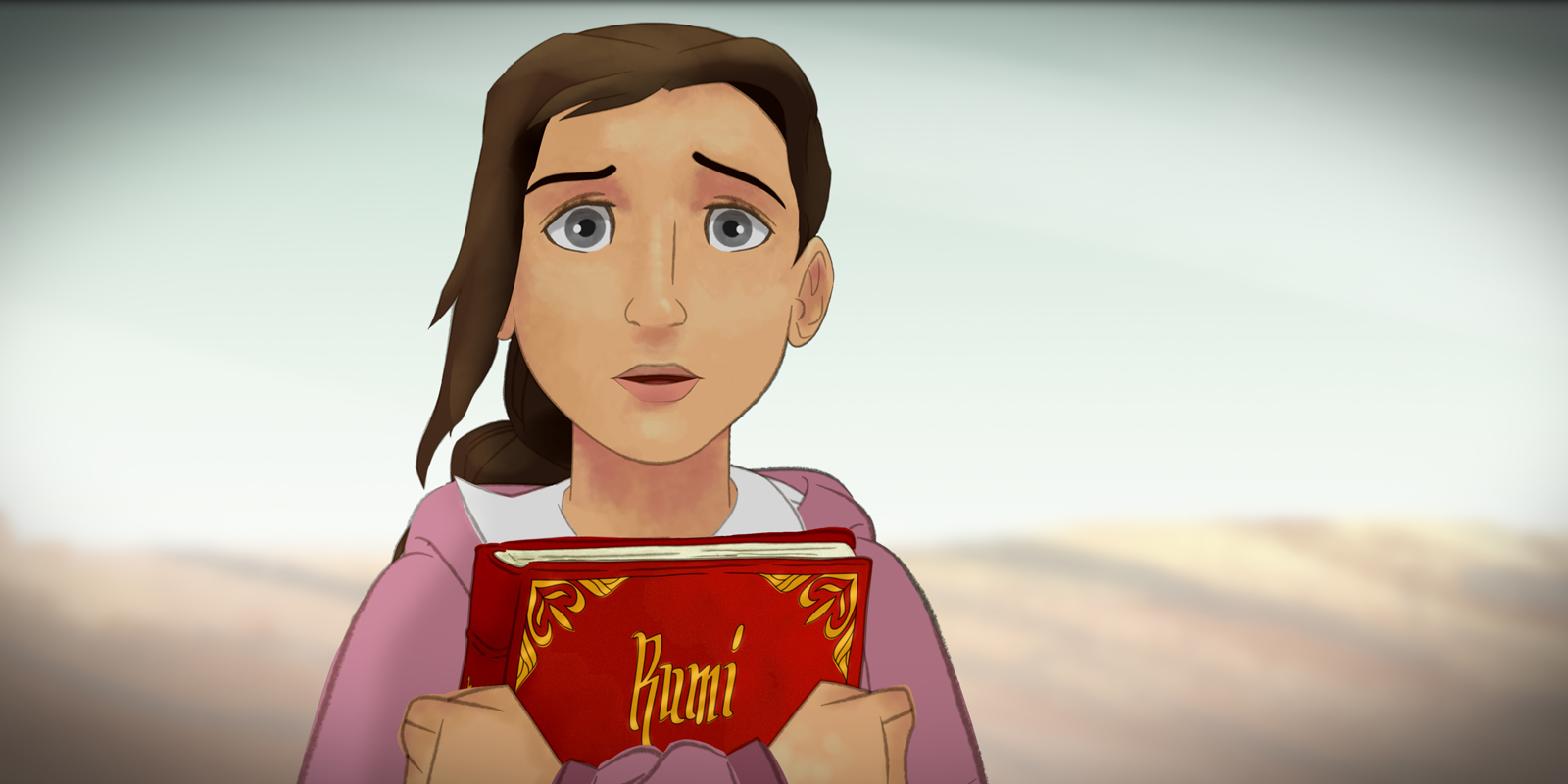 ---
LAMYA'S POEM
ANIMATION  | 2021 | US, CANADA | ENGLISH
---
Sam Kadi is the producer of the upcoming feature animation LAMYA'S POEM, an inspiring and timely tale about a 12-year-old Syrian refugee girl named Lamya. When she flees the violence of her country, she is given a book of poetry of the celebrated 13th-century Poet, Rumi. As the perils of her journey mount, the book becomes a magical gateway where she meets Rumi when he was a boy and also a refugee fleeing the violence of his time. In a shared dreamworld, they battle the monsters that follow them from their real world situations, and Lamya must help young Rumi find his calling and write the poem that 800 years later will save her life. The film is written and directed by Alex Kronemer.
---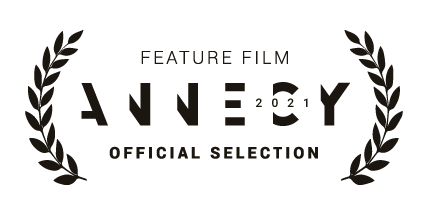 ---

---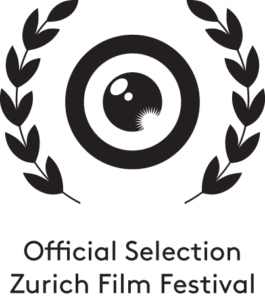 ---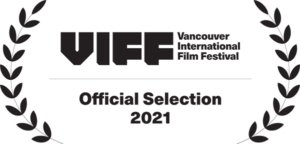 Political Drama (Title -TBD)
Drama | Feature | US
Written and will be directed by Sam Kadi.
Tulsa Burning (novel adaptation)
Drama | Feature | US
Sam Kadi is attached to direct and produce the adaptation of Anna Myer's Novel, Tulsa Burning. The story of 1921 Tulsa, Oklahoma race massacre.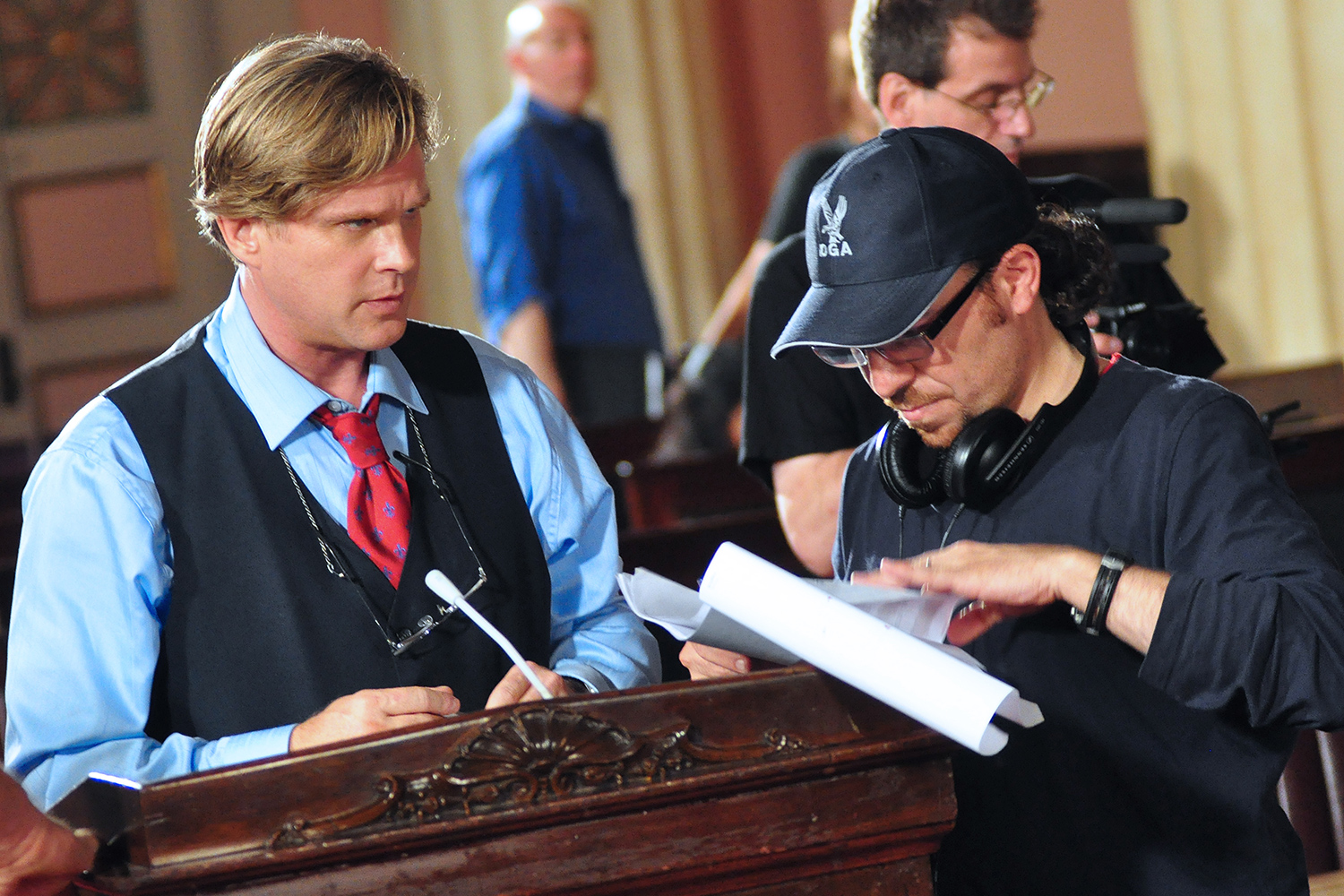 ---
---
The Filmmaker's Approach:
---
I am fascinated by the process that goes on in order for a director to make a film. It's a long but inspiring creative procedure that takes many motivated artists to come together and see through the same lens that the director sees through. I am a strong believer that every successful film starts with a great story that inspires you to dedicate years of your life to turn it into a motion picture. Therefore, our process at SAM K PRODUCTION, a production company I founded back in 2008, is to always take the time in the writing process and to work with our seasoned writing partners. The goal is to make sure that we have a compelling script that will be utilized as a solid foundation for a successful film. Even when I am hired to direct a film with a script that is already in place, I still have to collaborate with the producers to make sure the script is stronger than ever before. Entertaining your audience is essential, but providing them with a relatable story that has substance is what makes the film an unforgettable one! As a director, I tell my compelling stories with lights and colors, so every frame matters and every talent on the set is a star. Film is a beautiful painting, but with sound and motion.
---
Sam K Production, Inc. is a company engaged in developing and producing high-end feature films. The U.S. based company has been taking advantage of the unprecedented success that the independent film industry has enjoyed in recent years. Our strategy focuses on producing profitable and quality films that construct a cultural bridge. Connecting the world and provoking a deeper understanding of our commonalities and differences is what we strive for. Sam K Production's (SKP) ultimate goal is to minimize investors' risk on any project by maintaining tight financial controls. SKP has been extremely successful when it comes to creating award winning projects that are worth far more than their actual budgets. SKP is known for it's award winning and Oscar contender documentary LITTLE GANDHI. Also, the critically acclaimed drama THE CITIZEN, starring Cary Elwes (The Princess Bride) and Agnes Bruckner (The Anna Nicole Story). SKP was founded in 2008 by award winning director, writer and producer Sam Kadi. Thus far, SKP has compiled more than 15 awards, and many nominations.
---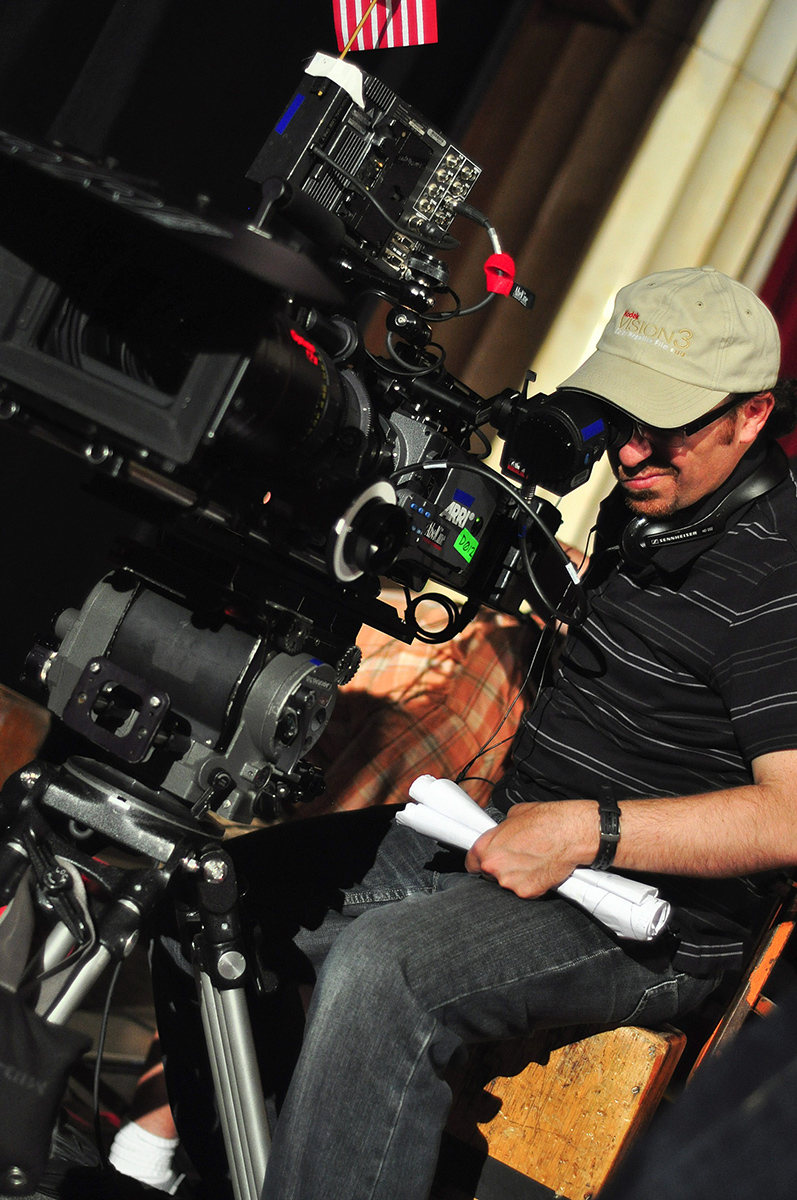 If you have a project or an event you would like to discuss with Sam, please fill out the form below. Someone on his team will respond within 48 hours, usually sooner.
Sam Kadi: Director, Writer, Producer, Speaker.
"*" indicates required fields